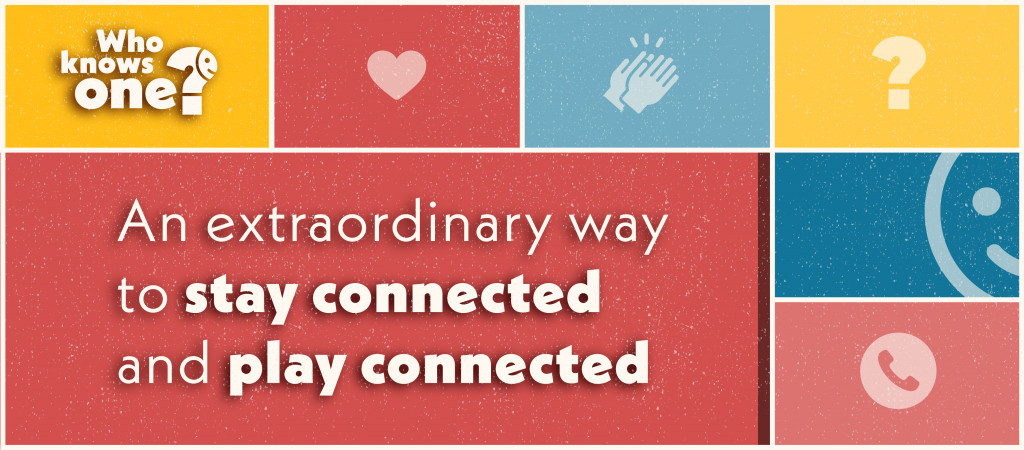 In these difficult times, most organizations are struggling to figure out how to create engagement and a spirit of community in a virtual space. That is where Who Knows One? comes in.
Each game of Who Knows One? is an opportunity to reconnect with people we care about, make new friends and connections, and reinforce the notion that we are part of something larger than ourselves. It's truly a soul-nourishing experience.
Great for creating engagement and/or raising money for causes important to your organization, an evening with Who Knows One? is a customizable program that can be tailored to fit your needs.
Reach out to us today so we can get started on creating a unique experience for you!